ABOUT US
Our Family
At Dallas Parrots, we are a family-owned aviary based in Flower Mound, Texas, specializing in handfed and hand-tamed exotic birds. With a deep sense of pride, we take great care in raising these magnificent creatures.
Our family values are at the heart of everything we do. We are dedicated to providing a nurturing and loving environment for our birds, ensuring their well-being and socialization. Each bird receives individual attention and care, allowing them to thrive and develop their unique personalities.
Ensuring Quality
Our Affiliation
AN AVIAN SAFE HAVEN
Our Store
At Dallas Parrots, we prioritize the well-being and comfort of our birds. Our store environment is meticulously designed to provide a safe, clean, and sanitary space for our feathered friends. With utmost care and attention to detail, we maintain a comfortable and stress-free setting where our birds can thrive.
From spacious enclosures to regular cleaning and sanitation protocols, we go above and beyond to ensure a healthy and enjoyable environment for our avian residents. Visit our store and experience the warm ambiance that reflects our commitment to the well-being of our birds.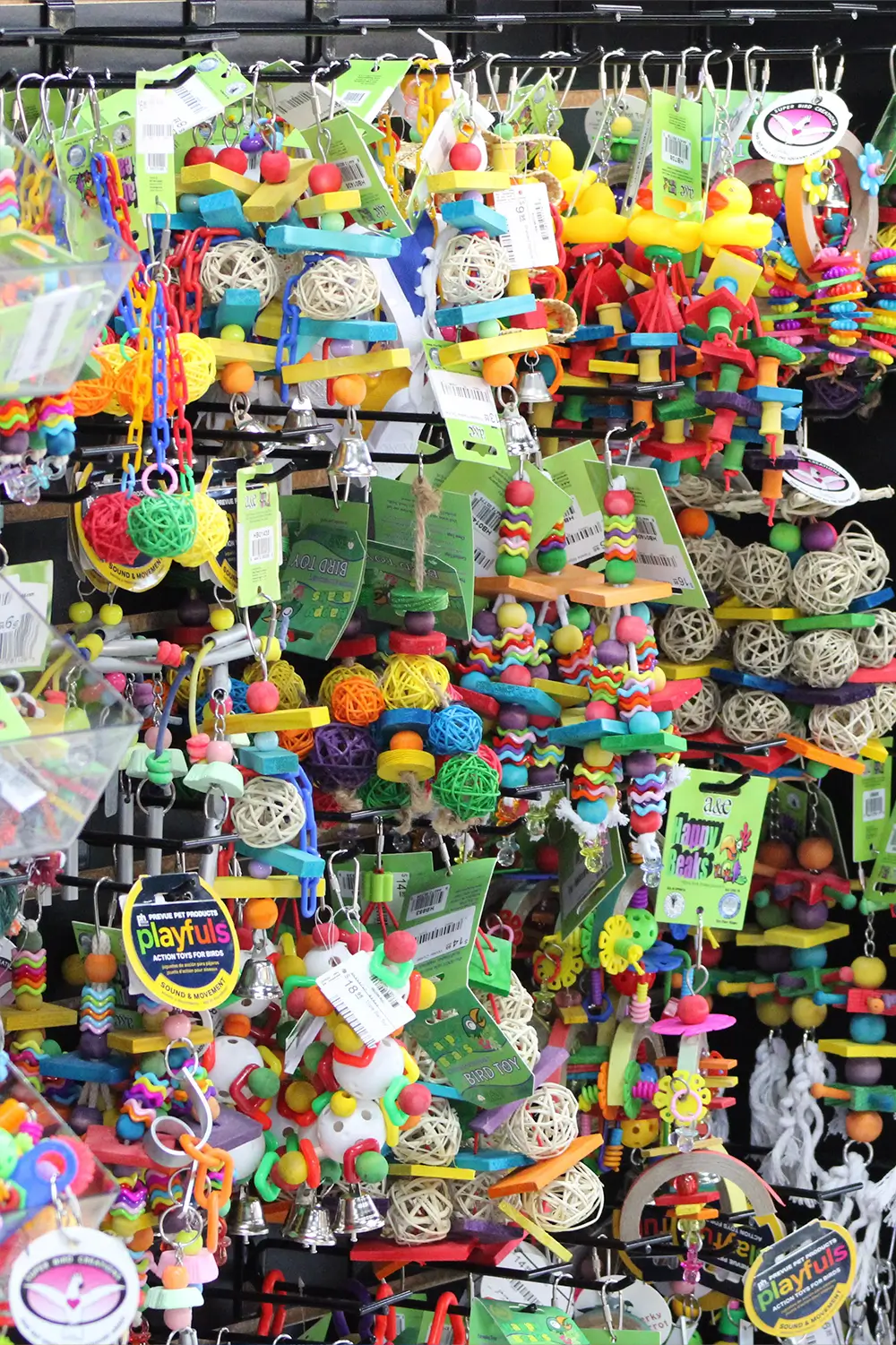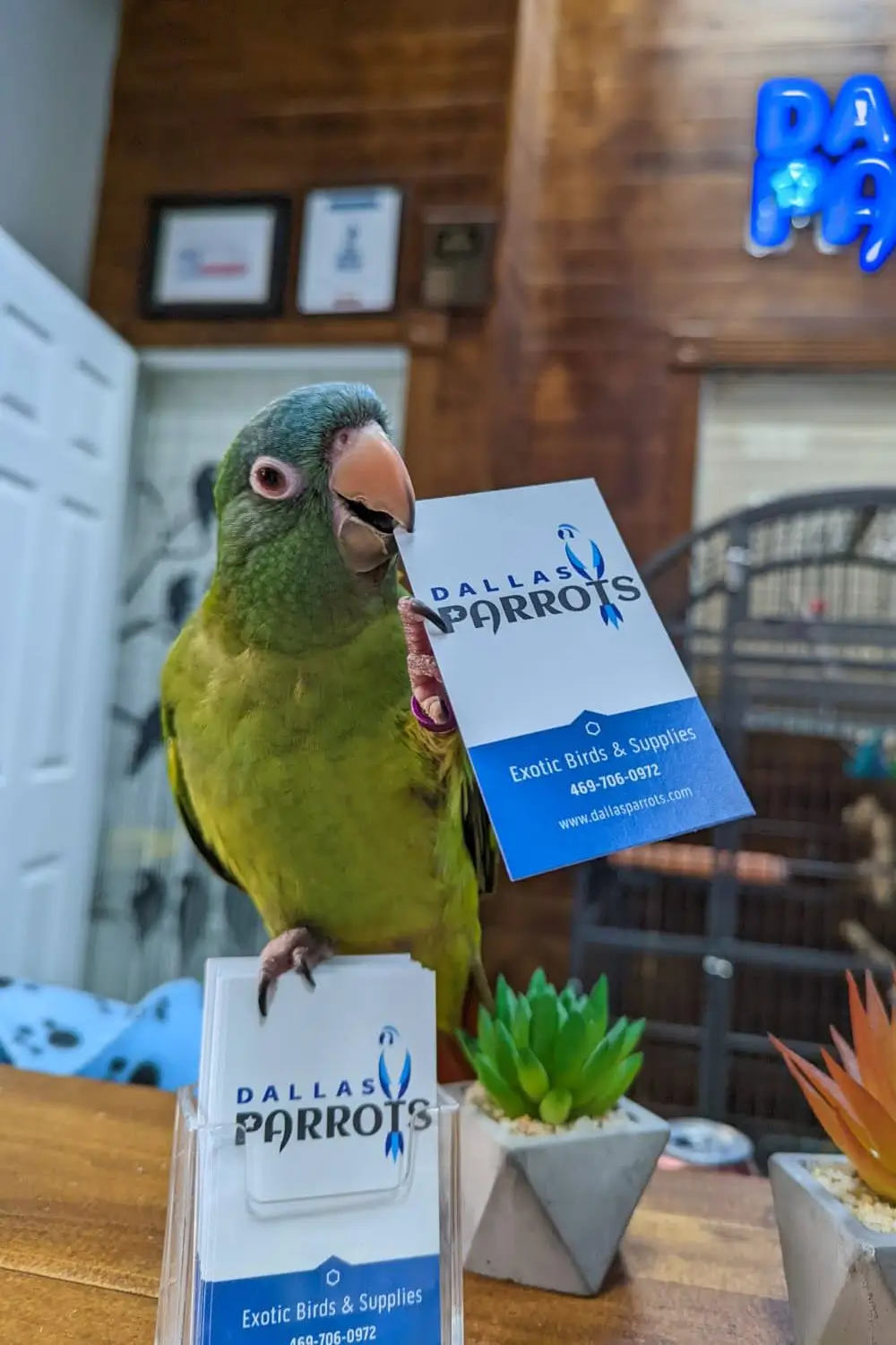 WHAT OUR CLIENTS SAY
Our Reviews